/

Colombo Street Food Tour

Rustic Food Tour Colombo

4 HOURS / PER PERSON $60

9.45am / 3.30PM
Colombo has long been a culinary capital & the most culturally diverse city in Sri Lanka. From Plant foodies to meat eaters have a wealth of options in the City—including gourmet eats, street foods, traditional Sri Lankan foods, Sri Lankan immigrant foods, short eats and vegan & vegetarian foods. With Colombo food tour, you will experience Colombo`s food options that are as diverse as Colombo itself

Our Colombo food tour is designed like a crash course for you to learn Sri Lankan cuisine, culture & history. We let you discover how Colombo has been built layer upon layer of cultural interactions in the history of 1500 years and how it enjoyed its diverse trade network from east to west in the economic belt of the silk route while having mouth-watering eats.
In our Colombo food tour, you will not only experience mouth-watering food, but also Colombo`s city-centric cultural practices, beliefs, rituals, and social relations. Though it is busy during the daytime, it wears its best dress soon before the sunset. With our evening Colombo food tour, you will discover the Colombo from an entirely new perspective. Tour includes mouth-watering foods, the most emblematic places and cultural elements which opens up a window to help discover the island in a whole new way.
Start Time
9.00 am / 4.00 pm
Meeting point
Pls Contact Us
Options to Book
Full Day tour with Cooking Class
Local Cash Needed
For Extra Food, Drinks & Tips
Acitivity
Food Tasting, Walking, Sightseeing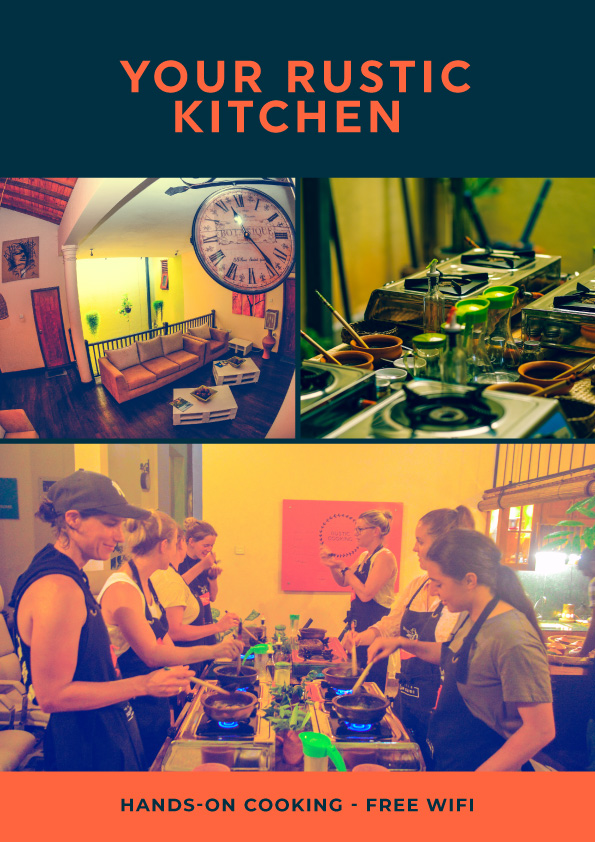 01Rustic Guide's Colombo food tour starts from a once well-known point which is rarely known by the public nowadays. It is an old English building with elegant architecture. You can take a walk around and see the architecture and the building prior to Colombo food tour. We will start walking down the main street which is well renowned for its immigrant foods. Yes, obviously, we will stop at several hidden places down the main street to taste those food and sweets.
02Next is our most unique thing in Colombo food tour, the market tour. It helps you understand the local food culture and the way of life in Sri Lanka. That is why it is a must-have on a food tour. Here you will get a detailed understanding of what we consume on a daily basis.
03After the Market tour, on our way to Kayman's gate, we will stop by a street food stall to taste some hoppers which are rarely found anywhere else. Kayman Gate was an entrance to the former Colombo Fort located at the foot of the Wolvendaal Hill in the Pettah district of Colombo, Sri Lanka. A historic freestanding bell tower still stands at the site, now at the intersection of Main and 4th Cross Streets
04The red mosque is a well-known monument of Sri Lankan Muslim Community (Sri Lankan Moors) in the pettah market which is our next destination. From there we start to walk towards our next stop to taste real-Authentic Sri Lankan (Sinhalese) food.
05Passing the old Cargill building we are gonna reach to the oldest building in Pettah, The Dutch hospital. once home to an actual hospital and now a very successful business shopping precinct. Dutch hospital is a great place to sit and taste some drinks leisurely after some shopping in the fancy shops.
06Our last but, the most significant destination of entire Colombo food tour is Galle Face Green. It is a place where you can try lots of Sri Lankan and Asian varieties of food including, Kottu, Fried Rice, prawns and masala wade and roti with some mouth-watering dishes. Now its time for all your questions!