Cooking Class Colombo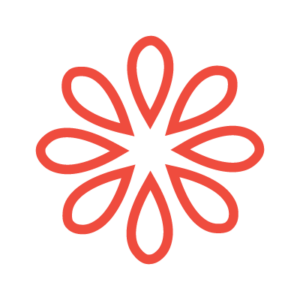 Get in the mood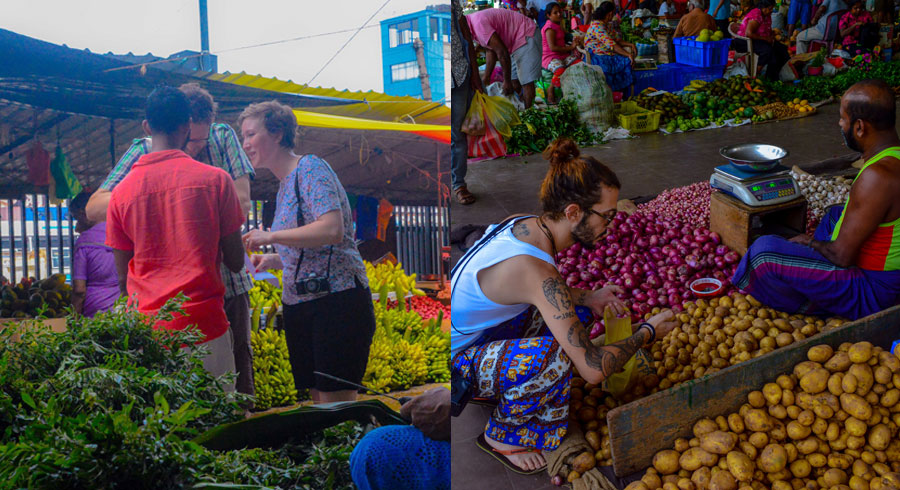 Visit Local Market
Find surprises you hadn't expected at the heart of the city.
Guided Market Tour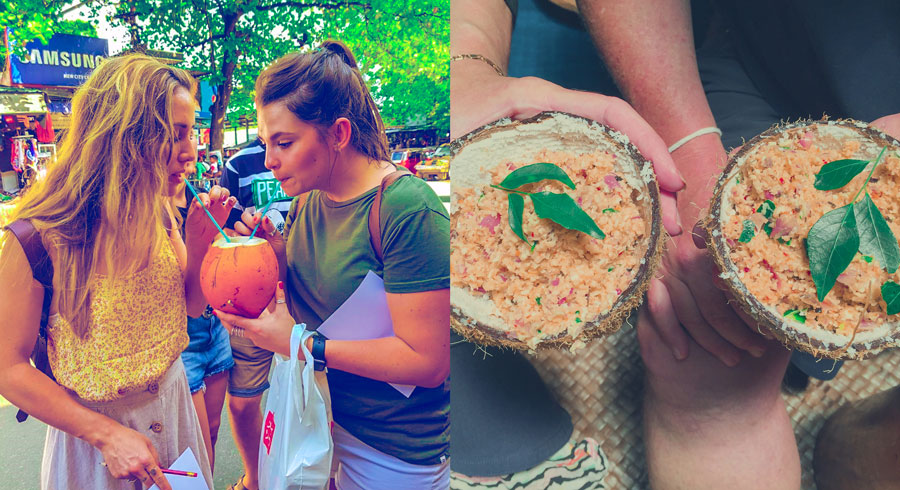 Gourmet Food Walk
Let us show you what makes Colombo so truly unforgettable.
Trekking & Hiking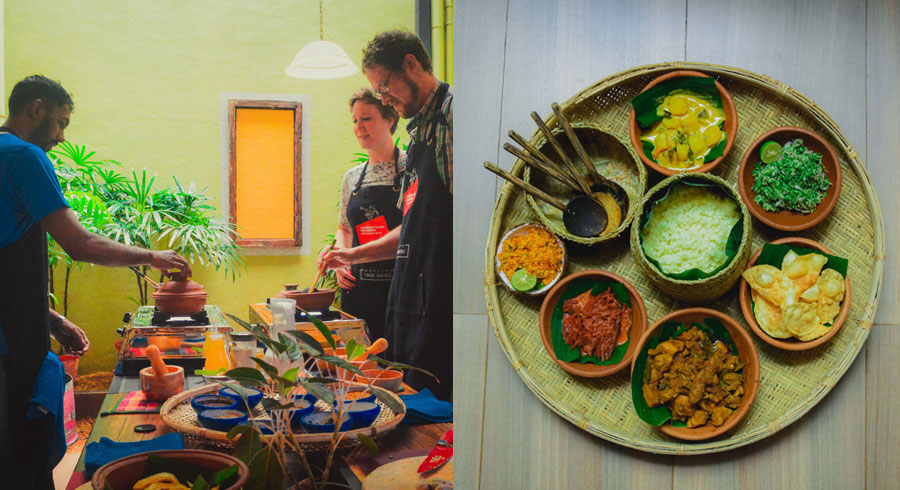 Hands-On Cooking
Come with us to explore the secrets behind the Sri Lankan kitchen.
Cooking Class Colombo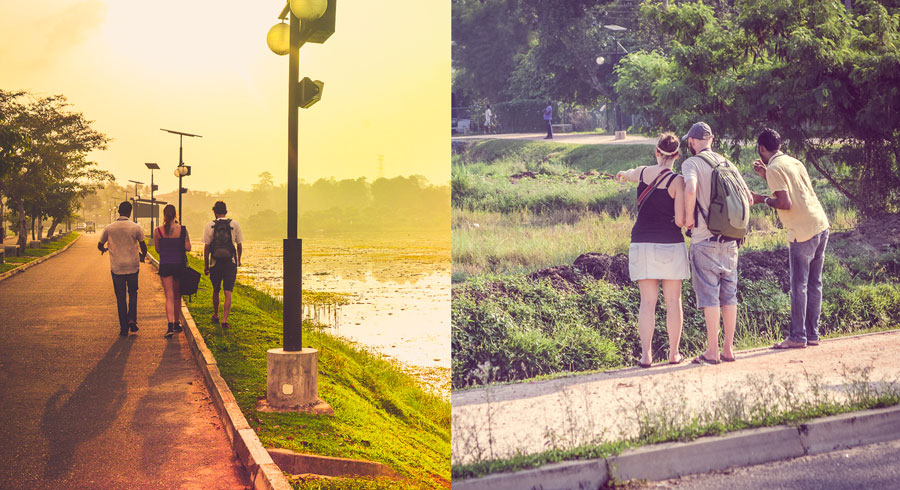 Guide Francophone
Skip the Pre-set! Go beyond the obvious largely untouched by tourism.
Guide Francophone
Who we are
Certified Culinary Tour Guides.
OUR INSTRAGRAM FEED
Happy memories of our clients
What we Do
Food Tour Colombo + Cooking Class Colombo
Cooking Class
Join Our Hands-On Cooking Class Colombo
Local Market tours
Experience Colombo Local Market & Taste mouthwatering food
Food Tour Colombo
Reserve Colombo Streets Food Tour
Guide Francophone
Je dirige des visites guidées en tant que chauffeur-guide francophone au Sri Lanka
Our Passion
Cooking, Food Tasting, City.
Latest Blog
Our Latest Blogs And Articles