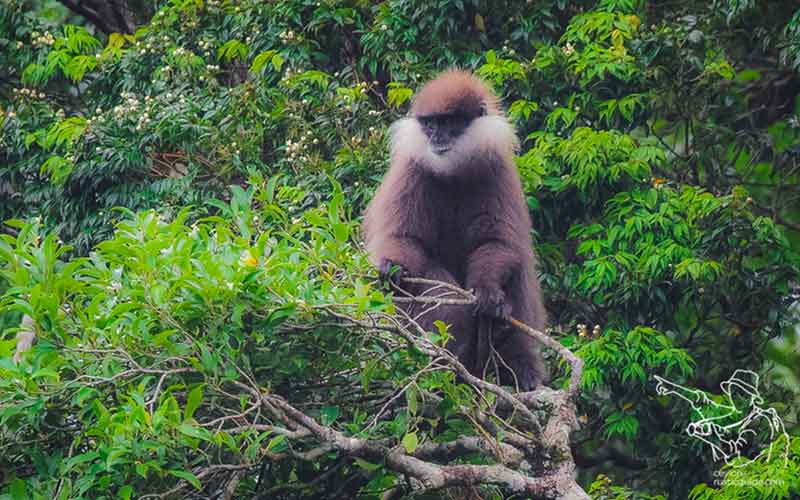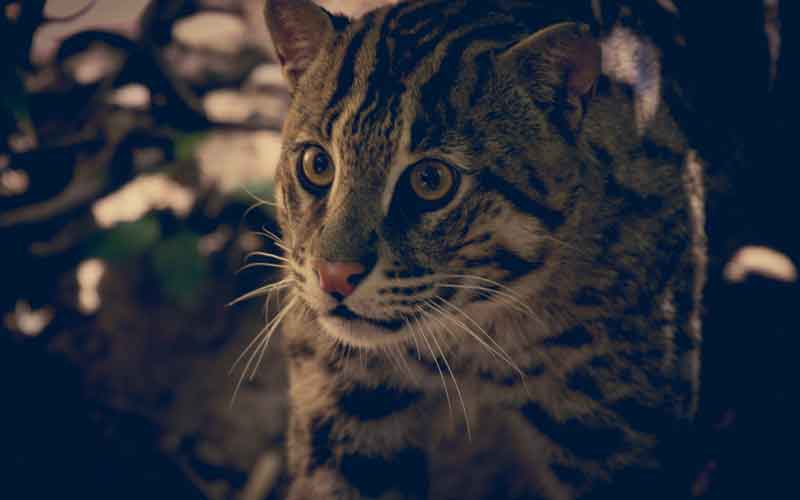 Meet your wild neighbors up close
Colombo is residence to nearly 2 million humans as well as to an amazing abundance of wildlife. The city is surrounded by freshwater bodies, parks, streets, sanctuaries, beaches and natural lakes. They provide home and food to more than 600 species of wildlife. This is heaven for wildlife in search of food, shelter and places to raise their families. There is nothing to be surprised if you see a group of purple-faced leaf monkeys beyond the high rise buildings, a crocodile beside the road or bus stop or water monitors strolling through a local park. They have settled down in the city with their families.
What kind of animals you can spot?
We are so proud that we can see so much of wildlife in our capital city. All six types of them, vertebrates such as mammals, birds, fish, reptiles, amphibians and invertebrates such as spiders & insects plus different species of plants.
What to do when encountering wildlife?
Basically, Colombo's wildlife is not dangerous, except for few species of snakes, spiders, and crocodiles. But keep a safe distance to ensure the safety of both you and wildlife. If you see an injured animal, please call 1992 /0112888585 and make it comfortable by keeping the appropriate distance. Come with us to learn urban wildlife and how they have adjusted to city life.
When and where to see wildlife?
Sri Lanka is a tropical country and Colombo is located in the wet zone. Wildlife can be seen almost every month, except for migrant birds. Let us guide you to the best wildlife seeing spots in the urban jungle. Learn about their traits and behaviors. Join us to record your wildlife observation.
What is important?
You can experience the wildlife in Colombo as a close encounter than countryside but the managing expectation is of utmost importance. Great wildlife sightings don't happen every day and at the exact same time. However, there is the best possible chance of watching something special. Come & join us to draw an urban wildlife calendar. Record wildlife observations & their behaviors. Here are our tips for an unforgettable experience.

Be at the right place
Be there at the right time of the day
Be close to the right habitat
Be quiet listen
Be against the wind to avoid your scent
Be invisible
Be there at the right distance
Bring right stuff-Go with a Guide