/

Vegan Food Walk

Plant-Based Food Experience

MORNING /EVENING: PER PERSON $55

9.00am / 4.00pm
We will walk through the busy streets of Colombo with full of history, traditions & colonial architecture. Vegan Food tour Colombo let you discover the best vegan food in the city & hidden history of the city.

Be amazed at the old colonial architecture while exploring the city's most delicious vegan specialities. Make sure not to fill yourself with one as there are lots of better ones out there.

Most of the food you find during the tour are either native to Sri Lanka or altered to bring a local taste. A range of scrumptious dishes from four different renowned restaurants awaits your arrival.
Tour begins at Pettah market and your friendly, vegan local food tour guide will walk you through 3 most iconic neighbourhoods, Pettah, Fort and Galle Face Green. Throughout this 3 hour and 2 km vegan tour, you will discover the vegan scene in 4 of Colombo`s most reputed restaurants. Sri Lankan classics like hoppers, modern-day bites like Kottu and some sweets on your way makes it one unique experience. The point here is to save some space in your tummy for next in line which is never second to the current one.
Start Time
9.00 am / 3.00 pm
Meeting point
Pls Contact Us
Options to Book
Vegan Cooking Class
Local Cash Needed
Extra Food, Drinks & Tips
Acitivity
Food Tasting, Walking, Market Visit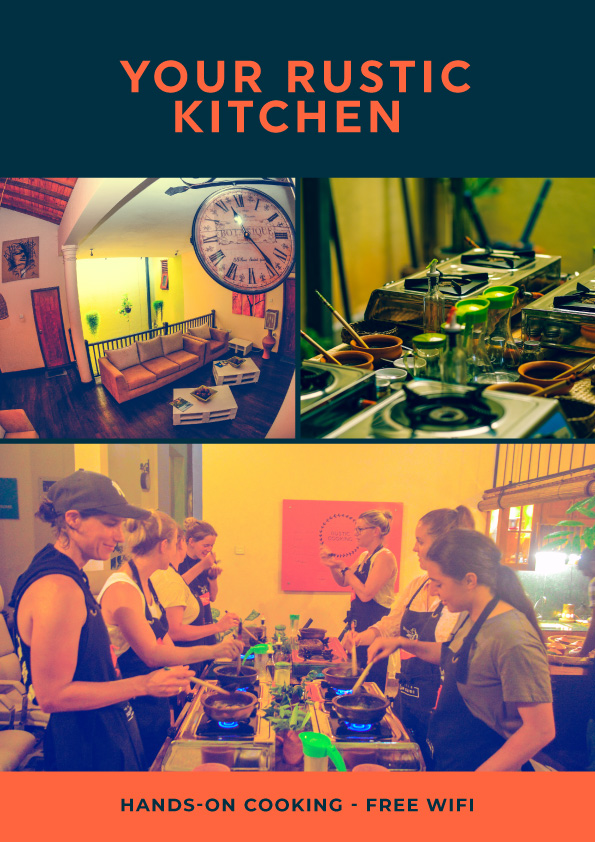 01Rustic Guide's Colombo vegan food tour starts from the heart of Sri Lankan trading, the pettah market. Reason being the diversity of people working in the market makes it a paradise of different varieties of food. We will start walking down the main street which is well renowned for its street food. We will stop at several hidden places down the main street to taste those food and sweets. But remember the golden rule, do not get filled, the best is yet to come.
02Colombo vegan food tour next navigates to the local market to sample some juicy tropical fruits. The awesome taste of pineapple, mango and other fresh local fruits drive you crazy. Yet be conscious, the market helps you understand the local food culture and the way of life in Sri Lanka.
03Our next stop is Kayman's gate. On our way, we will stop by a street food stall to taste some Sri Lankan hoppers. Kayman Gate was an entrance to the former Colombo Fort located at the foot of the Wolvendaal Hill in the Pettah district of Colombo, Sri Lanka. A historic freestanding bell tower still stands at the site, now at the intersection of Main and 4th Cross Streets
04One of the sacred monuments of Sri Lankan Muslim Community (Sri Lankan Moors) in the Pettah, The red mosque, is our next destination. After a few minutes of photo break there, we start to walk towards our next stop to taste real-Authentic Sri Lankan (Sinhalese) food.
05The oldest building in Pettah, The Dutch hospital which was once home to an actual hospital, is now a very successful business shopping precinct. Dutch hospital is a great place to sit and relax sipping a beer after a tiring walk from the pettah market.
06Start moving towards the Galle Face Green where you can try lots of Sri Lankan and Asian varieties of food including, Kottu, masala wade and roti with some mouth-watering vegan dishes. Enjoy the cool breeze facing the beautiful Indian ocean before starting to walk towards your final destination.